1 tag
Colossal Castle or Humble Home? →
Same Price - Your Choice
1 tag
Watch The Story of Stuff →
Where does stuff come from? Where does stuff go?
Making Money Hand Over Fist →
The hand signals used to buy and sell oil on the New York Mercantile Exchange
Why Programmers Don't Read Books About Programming →
20 Things You Can Use Twice Before Throwing Them... →
The advantages of closing a few doors... →
why humans have a penchant for keeping too many options open
1 tag
I wish I could save your life but that medical... →
 By MICHAEL CRICHTON (NY Times)
"Success is getting what you want. Happiness is wanting what you get."
– Dale Carnegie
1 tag
Cutback Cuisine →
With food costs soaring, restaurants are making changes. Steaks are out. Pastas and shrinking portions are in…..
Can't grasp the credit crisis? →
Join the club
1 tag
1 tag
1 tag
1 tag
passive aggressive notes →
painfully polite and hilariously hostile writings from shared spaces around the world
1 tag
1 tag
1 tag
1 tag
Over 70% of Americans don't know plastic is made... →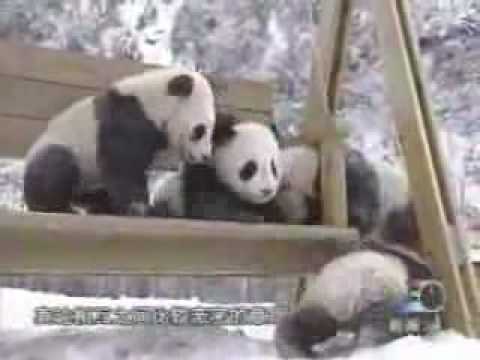 You think your bathroom is awesome? →
 Sorry, it's not.